Configure permissions on User Information list
Configurations on User Information List:
1. Go to Site Collection/Root site settings and open 'People and Group' under 'Users and Permissions' sections as shown (logged in user should be Site Collection administrator)

2. Under 'Settings' dropdown click on 'List Settings' as shown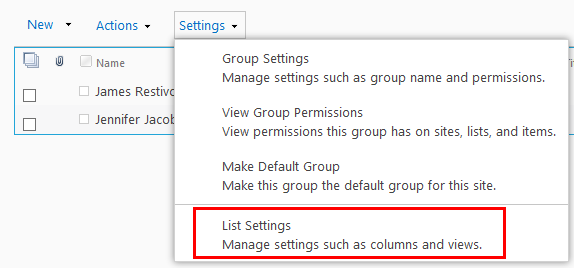 Set Permissions on List:
1. Under 'Permissions and Management' click on 'Permissions for this list'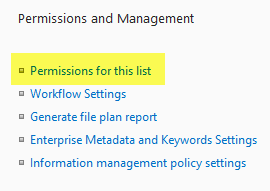 2. Click on 'Grant Permissions' under 'Permissions' tab in ribbon and provide 'Read' permissions to 'Everyone' as shown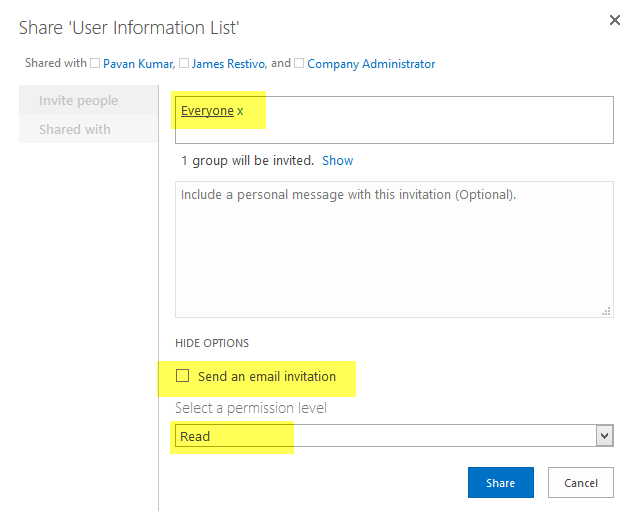 How to know field Internal Name?
To know internal name of a field open field settings in Google Chrome browser and at the end of URL we can find field internal name