Applies to: SharePoint online
Description
Crow Canyon Print Manager provides rich text editor to configure print templates so we can insert images using html image tag, however, if we user "Send Email" function/button directly send the content with html image tag so image may not appears if user does not have permissions to read image from the source location. Another limitation is, "Export to PDF" function does not show the image. To address these two limitations we can insert the base 64 images in the print templates so it works in both Email and Print functions. This article describes the steps to insert base 64 images in Crow Canyon Print template.
Please click here to convert Image into base64. Browse the image in your local machine and copy the image source (see below image).
Now go to Application Administration –> Crow Canyon Nitro Apps –> Crow Canyon Advanced Print app –> Edit the List/Item template and insert the Image source in html tags like shown in below image.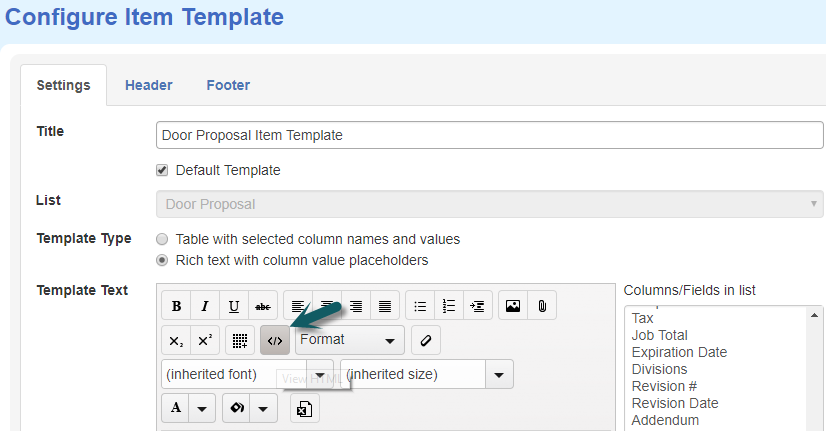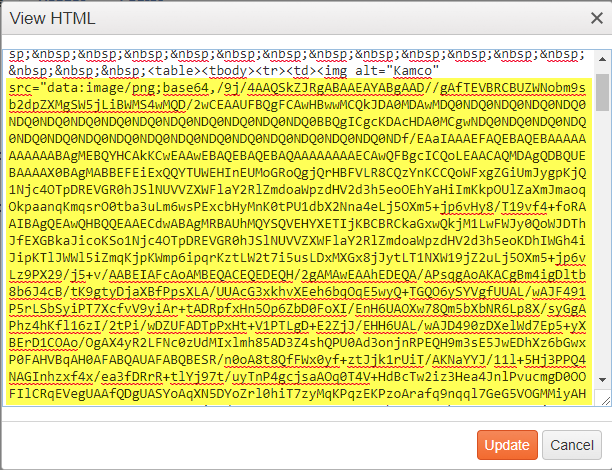 Sample print template after inserting the base 64 image