Add list view webapart to the page
Applies to: SharePoint Online and On-premisis
Description:
To add any list view web part to a web part page, we have to open the page where we want to add web part, edit page, add the desired list to the page. Always default view of list will be added to the page so we can edit the list view web part and configrue current view to show desired columns with required sorting, filtering etc.
In this article, we are adding "Overdue Tickets" list view web part to a workspace.
Detailed Steps:
1. Open the web part page, edit web part page –> click on "Add a webpart" in the zone that we want to add –> Choose "Tickets" list view webpart under "Apps" categoty, add to the page.
2. After adding Tickets list view webpart to the page, edit list view webpart and configrue further as shown below to show Overdue Tickets.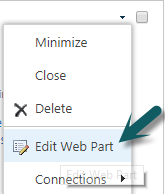 3. Edit the current view to configure the filter as show in below screenshot. If a view is already present in the tickets list, we can directly select the view instead of editing the current view.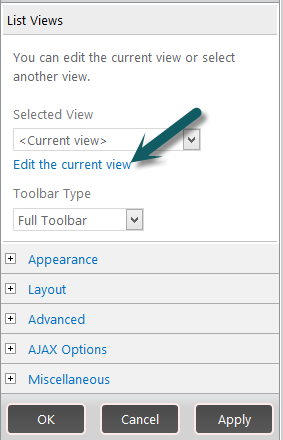 filter settings: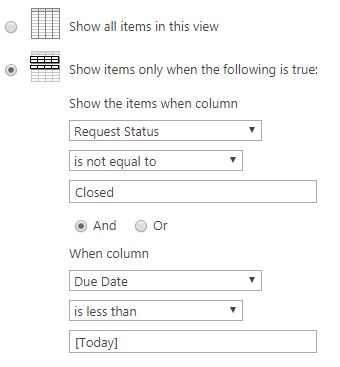 Refer below article for more information on how to configrue Workspace page