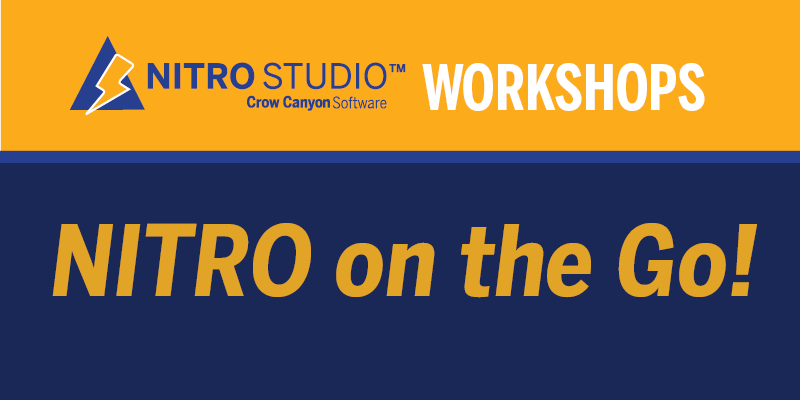 VIDEO: NITRO Studio Workshop: NITRO on the GO!
NITRO Studio on-demand workshop for on the move!
Mobile-first experiences are now the norm in most workplaces. Fortunately, NITRO was designed with the mobile world in mind, with Modern UI components ready to rock your mobile world. In this workshop we'll show you how to design forms and pages for a mobile-friendly, mobile-first experience.
We'll cover:
– Designing NITRO Forms for the mobile experience
– Using NITRO web parts to design mobile pages
– Using NITRO and Teams as a mobile experience