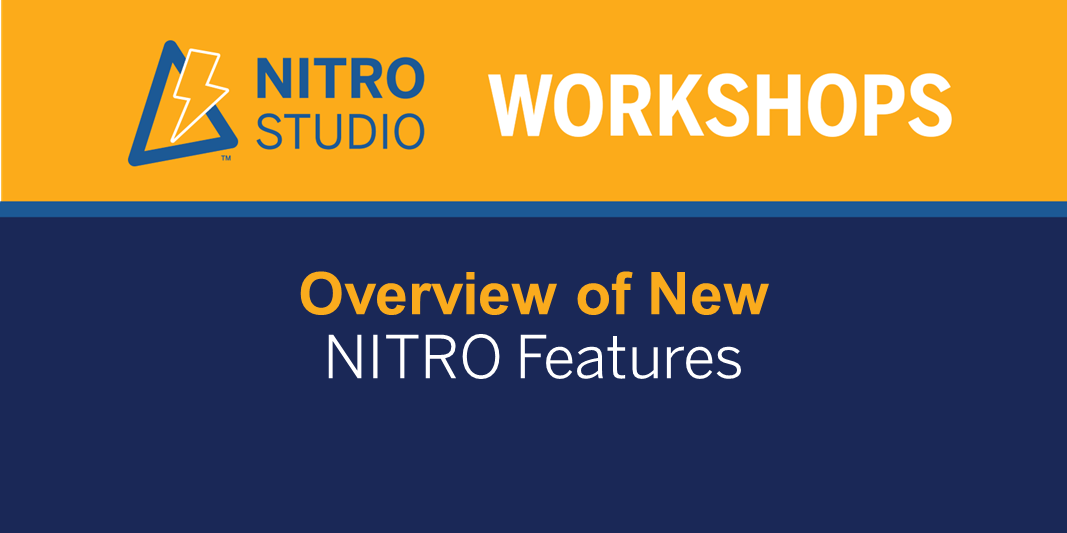 NITRO Studio Workshop: Overview of Improved Search Functions & New NITRO Features
Join James Restivo for an overview of new NITRO Studio features recently released for our July 2023 workshop.

We will cover:
– Improved Search Options
– New $formatvalue2 function for Custom Actions and Workflows
– Exciting New Releases Coming Soon
– & More!
Join James for this and more to see what is new with NITRO!
#workflowautomation #m365 #microsoftteam #microsoft #microsoft365 #sharepoint #sharepointonline #workshop #workflow