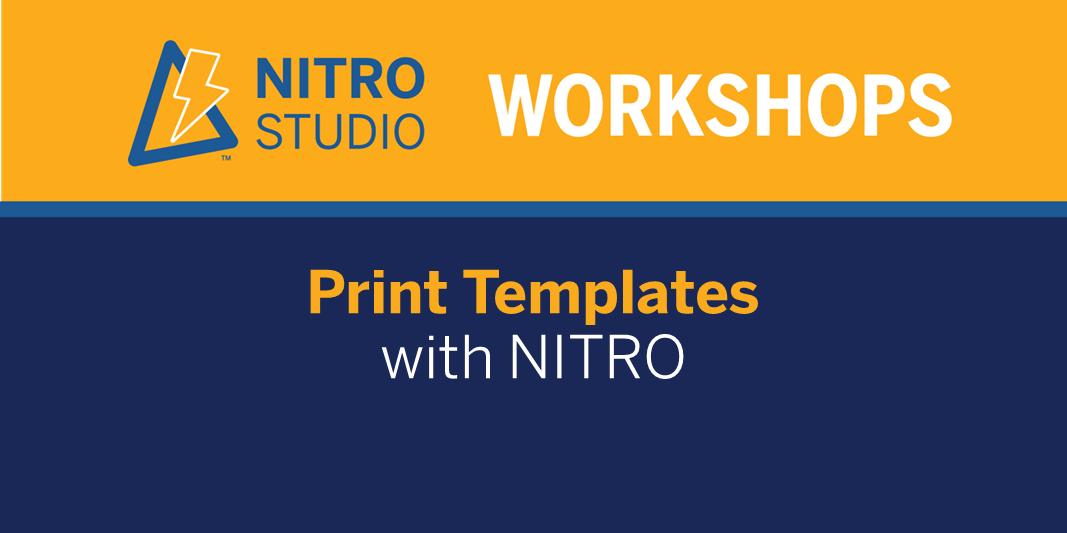 VIDEO: NITRO Studio Workshop: Print Templates with NITRO
When you use SharePoint for forms and requests, chances are you'll eventually need to print out a specific form or a list of items. SharePoint still does not offer user-friendly or easy way to print out content from individual list items or from list views themselves. That's where the NITRO List Print feature comes in!
Join James Restivo as he takes you through the ins and outs of printing with NITRO List Print. You'll see:
– How to configure templates for individual items as well as for groups of items in a list view
– How to add images and HTML content to your template
– How to use print templates to generate documents from your NITRO Forms
Register for this workshop now to get the inside scoop!